Virtual Aviation To Host Jet2.com Pilot Apprentice Open Day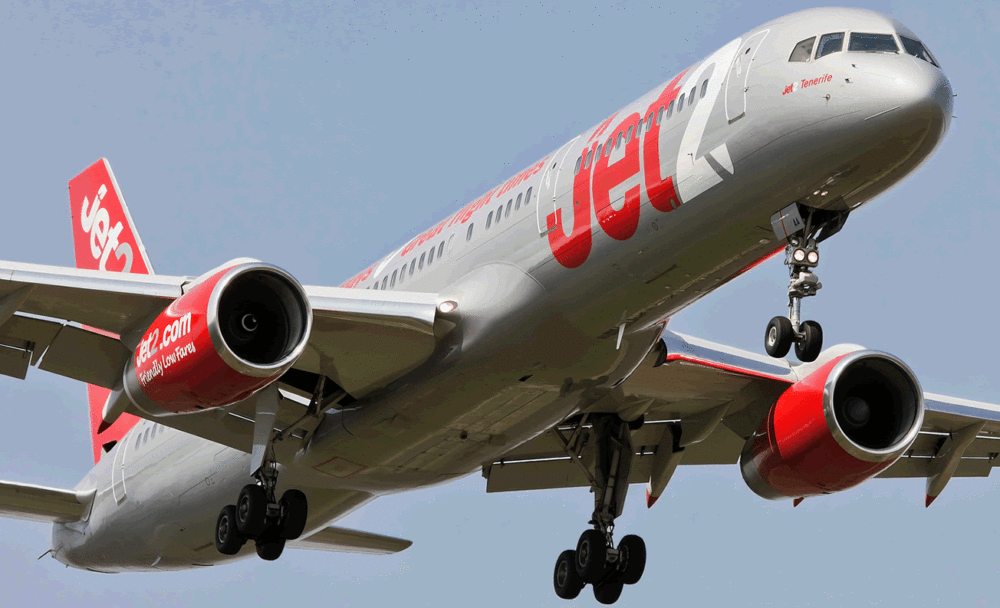 Virtual Aviation have teamed up with Jet2.com to host a Pilot Apprentice Scheme open day at their Cambridge headquarters.
The Jet2.com Pilot Apprentice Scheme, as previously advertised on our website, gives the successful candidate upto a year long opportunity to work behind the scenes in a fast-paced expanding airline before being type-rated (with no upfront cost!) on either their Boeing 737-300/800 or 757 fleet and operating from one of their UK bases.
The scheme has been successfully running for a number of years now and is continuing in 2018, with the company rumoured to be taking on upto 40 apprentices this year.
The open day is set to take place on Saturday 12th May 2018 at the Virtual Aviation Flight Training Centre at Cambridge Airport near London Stansted. Spaces are limited to 100, with many of these being taken up by VA's partner schools, however the remainder will be available to anyone who is currently undergoing commercial flight training.
A brief rundown of the day's events is as follows:
Meet the Jet2.com pilot recruitment team in person
Find out more about the Pilot Apprentice Scheme
Get answers to your questions about the scheme
Meet with existing Jet2.com Apprentice Pilots
Tour VA's facilities and see the new B737-800 simulator which entered service in January 2018.
Also, if it is relevant to you, you will also be invited to remain behind for a small talk on Virtual Aviation's newly launched APS MCC course. This will be a presentation and Q&A's.
Places will be available to book from 11am on Wednesday 2nd May 2018, but as previously mentioned, will be very limited so VA have stated it may be advisable to register your interest early.
To register you interest or book a place, please visit Virtual Aviation's website here.
To find out more about the Jet2.com Pilot Apprentice Scheme, click here.