Aerobatics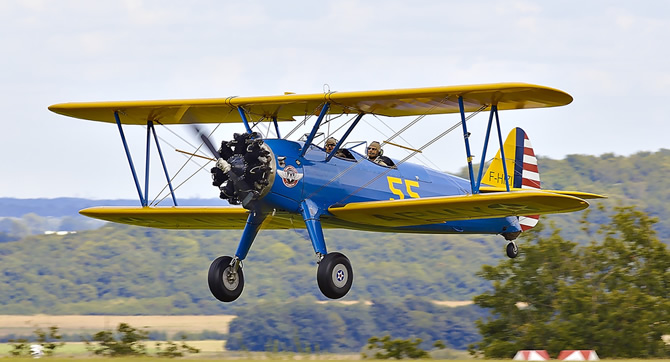 Up until recently there was no requirement to have an aerobatics rating in the UK under EASA. This has now changed.
For anyone wishing to fly aerobatics now in an EASA aircraft they must complete an EASA Aerobatics Rating. If you are planning to fly an experimental aircraft or other type not classed as EASA, such as a warbird then you will not require the rating, however it is now widely regarded as the standard for aerobatic flight.
Before you begin flying aerobatics, what is required?
Firstly you will require either a Private Pilot Licence, Commercial Pilot Licence or an ATPL, along with a valid class rating such as a Single-Engine Piston rating. You also need to have completed 40 hours of flight in the appropriate aircraft class. We would also suggest you may well also need a good stomach and the hunger for the thrill!
What does the EASA Aerobatics Rating course consist of?
The course consists of 5 hours of aerobatic flying which will result in 7-8 hours of actual flight time taking in to account transiting times to and from appropriate airspace for aerobatic training. You will also be required to undertake a theoretical aerobatic course. There is no examination for the EASA Aerobatic Rating it is simply just a course to help you improve your skills and understanding to ensure safe aerobatic flying.
Most courses, like the one offered by Ultimate High can be completed in 5 days or sometimes a week, but other providers offer more modular courses.
So do I have to renew this qualification?
Unlike most EASA ratings, this Aerobatic Rating does not expire or lapse and so it is valid for life, providing you have a current licence, rating and of course medical. Most schools do offer refresher and advanced courses to help you brush up on your skills or expand them as you gain more confidence.
How much does the Aerobatics course cost?
There's a number of providers in the UK and it depends which aircraft you decide to fly and in which part of the country you chose to carry your training out.
Ultimate High are advertising their course as of 2020 at a cost of £2995. This is presuming your instructor is satisfied in the minimum hours.
On Track Aviation are offering the course at a cost of £2170 as of April 2020.