Multi-Engine Rating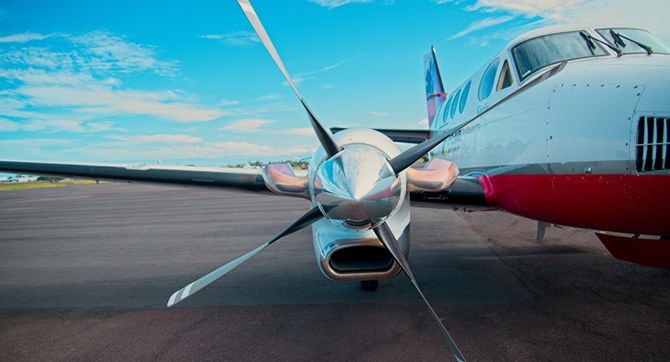 A multi-engine rating, as the name suggests allows either a Private Pilot Licence or Commercial Pilot Licence holder to fly a multi-engine piston aircraft. Under an 'intense' modular course or a fully integrated course, this rating is generally combined with the students Commercial Pilot Licence (CPL) training, or Instrument Rating course.
Before you begin a Multi-Engine rating course, what do you need?
Well to begin a MEP rating course you need the following:
You are required to hold a PPL or a CPL
Minimum age requirement is that to hold a PPL, 17 years of age
You will also require a medical which can be either a Class One or Class Two
You will also need a minimum of 70 hours of flying Pilot-In-Command (PIC).
What will I, and what am I required to do during the training?
During the training you will be required to fly a minimum of 6 hours, with an additional minimum requirement of 7 of ground-school on how to deal with emergencies etc, completed with an Approved Training Organisation (ATO). During the training you will learn how to fly the aircraft with both engines and more importantly how to handle an engine failure, completing a number of manoeuvres with just one engine operating.
Once your training is complete you will be required to sit a written (multiple-choice) Multi-Engine rating examination and you will be required to complete a flight test of around one hour, again with an approved CAA examiner. This may be completed as part of either a CPL or IR test if you are also completing training for those at the same time.
On successful completion you can send of your paperwork and logbooks to the CAA who will in-turn issue you with your Multi-Engine rating.
So, what are the specific privileges of holding a Private Pilot Licence?
By holding a MEP-rating you are entitled to hire a multi-engine piston aircraft and exercise the privileges of your specific licence (PPL/CPL) and any addition ratings you may have such as an instrument rating or night qualification. However, this rating along with a CPL does not mean you are able to hire an aircraft and be rewarded without an Air Operators Certificate (AOC).
Is my rating valid for ever?
Your rating will be valid for one year from passing the Skills Test. A multi-engine rating must then be renewed every 12 months by completing a flying proficiency check flight with an approved CAA examiner. This flight must be completed within the last 3 months of your ratings validity.
What is the cost of obtaining a MEP rating?
Once again there is no fixed cost when gaining a licence or rating, it is set by the cost of a number of things, we've completed a list below, be sure to ask your prospective school how much each of the below cost before embarking on your training as some schools may avoid explaining the extras!
Hourly aircraft hire rate including an instructor.
Landing fee and Touch & Go fees for the entire course.
School membership fees.
Exam fees, including ground exams and flight test fees.
Cancellation and no-show fees.
As well as the above costs there are also a number of other fixed costs to take into account when making your calculations:
Class One medical fee costing £330 or alternatively a Class Two, costing between £100 and £150.
Examiner fees and licence issue fees, these can be found on the CAA Scheme of Charges document, by clicking here.
Having taken all these costs into account a Multi-Engine Rating dependant upon your location and choice of school can cost between £2000 and £4000, this of course would be with the minimum 5 hours of training and also varies with choice of aircraft.