UK CAA Delays Charges Increase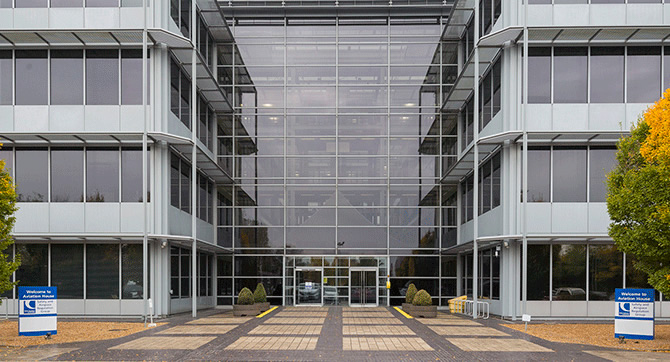 The UK CAA has today further delayed the increased scheme of charges for three months.
The move comes as a result of the current COVID-19 pandemic. Recognising the enormous impact that the pandemic is having on the aviation and aerospace industries, the board have taken the decision to delay these increases to help aid the sector.
The initial delay period was due to expire on 30th June 2020, however following a review the decision has now been taken to extend this until 30th September at the earliest.
More information on finances can be found on the CAA website.