Flight Training To Restart From 4th July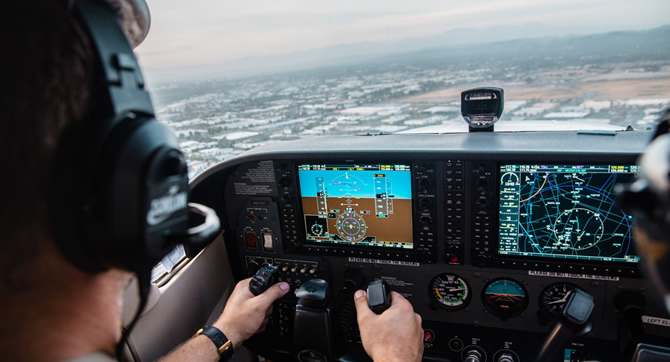 The DfT have today confirmed a 4th July return to 'dual flying' meaning many Flight School's across England will now have the opportunity to re-open their doors.
In a statement, David Harding, the Deputy Director, General Aviation, Skills, Safety and CAA Division said this:
"Following the Prime Minister's announcement earlier this week about changes to lockdown measures, I can confirm that the reopening of GA businesses and the safe restart of General Aviation dual and instructional flights will be permitted from 4 July 2020 in England.
We will be publishing updated guidance around recreational GA flying on the GOV.UK website as soon as possible. In the meantime, it may be helpful to view the COVID-19 Secure guidelines that the Government has recently published which set out guidance to help employers, employees and the self-employed understand how to work safely during the coronavirus pandemic."
We will update this page when we have more guidance.
Other Articles:
Self Hire Hour Building – Is Leasing an Option?
Choosing the right Flight School
How much does flying cost?