Theory Taught the FTA Way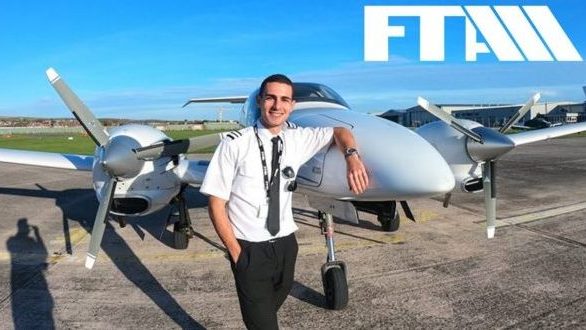 Flying Time Aviation, or FTA as they are more commonly known, are an Approved Training Organisation based at Brighton City Airport (Shoreham) on the south coast of England. They have been offering pilot training from their base for over 10 years now, and boast of a modern fleet of Piper and Diamond aircraft as their instructional aircraft.
For several years, FTA, like many other in the industry, offered their residential ATPL Ground School over a period 6 of months. But, in mid-September 2019, FTA took the bold step of extending this period to 9 months.
The extension means that they can now offer a shorter working day for the students and the inclusion of additional CBT (Computer Based Training). FTA believe that the shorter days will allow the students to concentrate in the classroom for longer, whilst the additional CBT will be used to consolidate each day's learning.
FTA's Head of Training, Phil Jones said "Our team of experienced instructors have identified what they believe is the best structure and stimuli our students need to get the most out of their training. This move to 'blended learning' with additional content and time for self-study ensures that there is a style of tuition to suit a range of learners."
FTA have teamed up with Padpilot to provide their learning material and allow students access to the material up to 3 months prior to their course start date, allowing them to do some pre reading and get ahead of the game a little, as well as getting used to the structure of the material.
The Chief Theoretical Knowledge Instructor (CTKI) at FTA, Dave Mortimer, says "It can be overwhelming for students to launch straight into ATPL theory so we like to give everyone plenty of opportunity to access the material and get familiarised with the content."
FTA are now offering a different style of learning environment, that not many other schools have offered before. Only results of their students will tell if the changes will have their desired effects, but we can be sure that FTA will continue to provide their high level of student support to ensure each is a success.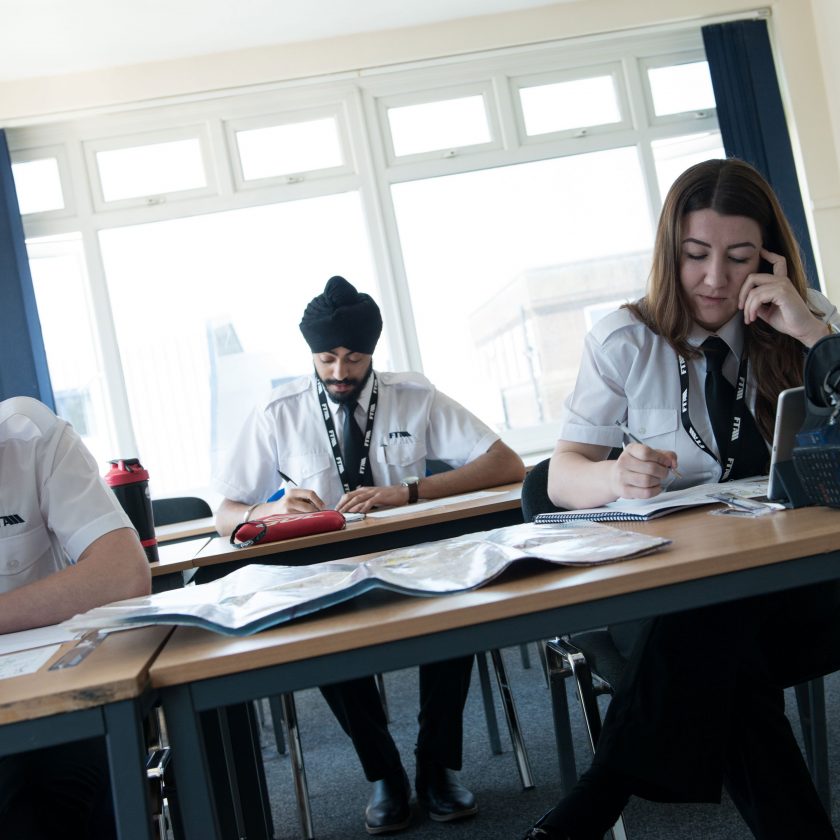 Article by Darren Williams.