Keeping You On The Straight & Level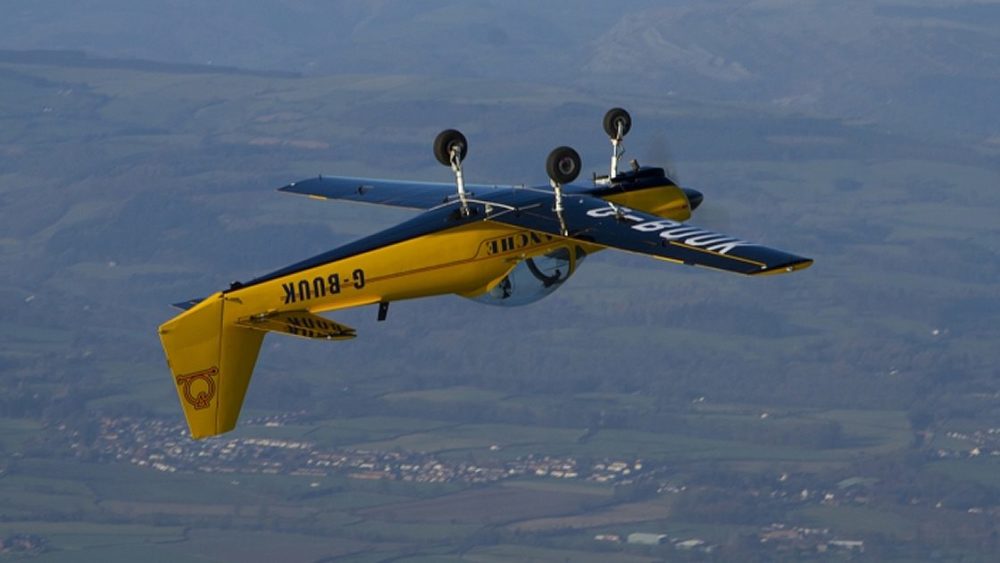 In pursuit of our dream job, the goal posts are ever changing and the end of 2019 is bringing yet again more significant changes. We have to look at this as a positive move on the bass that any extra training can only make us better pilots, but many of us will share frustrations at the potential additional extra costs and time added to what has already been an arduous and expensive investment in our futures.
From the 20th December 2019, EASA have ruled that Upset Prevention and Recovery Training (UPRT) will be a mandatory requirement before starting any initial multi-crew type rating, multi pilot operations in a single pilot aeroplane or single pilot high performance aeroplane ratings.
EASA state:
"In respect of issuing EASA licences in accordance with Annex I to Commission Regulation (EU) No 2018/1974, aeroplane upset prevention and recovery training commenced prior to 20th December 2019 under the regulatory oversight of a Member State (e.g. UK CAA) may be given credit until 20th December 2021. Credit given shall be determined by the Member State (e.g. UK CAA) to which the pilot applies for the issue of a licence, rating or certificate on the basis of a recommendation from an Approved Training Organisation that provides the course."
So, what do you need to know?
An Advanced UPRT course should look something like:
2 to 3 days in length
5 to 8 hours of theoretical knowledge training
3 to 4 hours of flying experience in an aircraft
The new UPRT course has no validity. However, on a SPA complex Proficiency Check or Skill Test the pilot shall be required to demonstrate upset recovery techniques.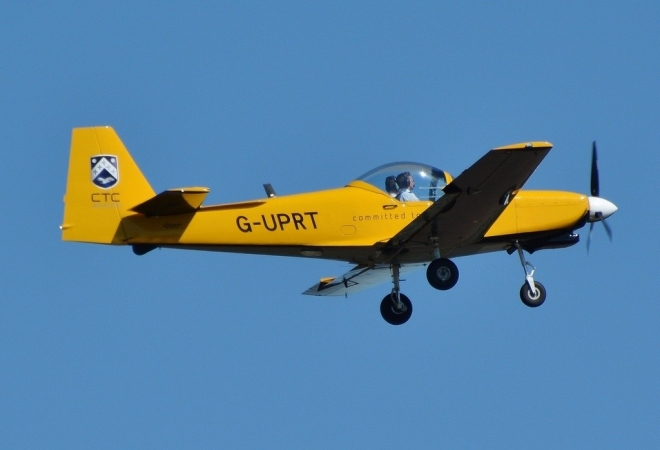 So, what should you do about this change?
A quick word of warning to begin with. Many schools offer a few different levels of UPRT. You need to make sure you meet the requirements set out by FCL.745.A. But in answer to the question, it all depends on a variety of factors based on your current situation.
If you're just setting out on your training journey, this is now another factor you need to consider when choosing your training organisation. Do your research. Make sure their specific training is compliant. You may want to consider factors such as; is the training done in house or outsourced? What aircraft are they using?
If you're currently in the middle of your training and have an agreement with a school, you need to have a chat with them. Find out how they plan to include this in their training programme for you and what additional costs and time this may come with. Some schools will have already reacted to this change as it has been planned for a while now.
And if you're out the other side of your CPL/IR etc and looking for your first job, you need to act fast and get yourself a rating or perform the required training. You may consider going back to your original school as they may give some loyalty-based discount.
So, who's providing UPRT already?
A quick search of the internet will throw up many different results, so we thought it would be useful to look at the who and the how.

If you're currently on an L3 integrated course, there is nothing to worry about to put it simply. They wisely introduced UPRT as a part of their courses some time ago.
You can expect to undertake UPRT as a part of the 25 week Advanced Flight Training Module, along with Multi Engine Piston Rating, Instrument Rating and Commercial Pilots License in any of their UK, Portugal or New Zealand bases or an "L3 Approved Location".
---

We talked about CRM in our MCC/JOC article (LINK).
As well as offering MCC/JOC's at their White Waltham Airfield location, CRM also offer an Advanced UPRT course. Their two day course consists of:
Comprehensive ground school with pre and post flight briefings, totalling 5 hours.
3.6 hours of flying in the Slingsby Firefly T67MII.
Advanced UPRT-Aeroplane Certificate of Course Completion in accordance with FCL.745.A.
This is priced at £1,795. However, they say "PLEASE NOTE – our current price is £1795, however, when EASA implement full charged regulatory approvals on 20th December 2019 it will have an impact on our charge, naturally increasing in line with regulator charges!"
But some good news for those of you who are yet to undertake an MCC/JOC. CRM Aviation will combine their UPRT training with their MCC/JOC for the price of £4,995, including accommodation (the above price warning applies). This extends their MCC/JOC course to 12 days and they structure your UPRT training around the MCC/JOC.
---
FPT are a UPRT specialist based at Brighton City Airport and make use of the Slingsby T67 Firefly for their training.
FPT's course is divided as follows:
Course Duration – 3 Days
8 hours instructor lead ground school
4 Hours flying time
---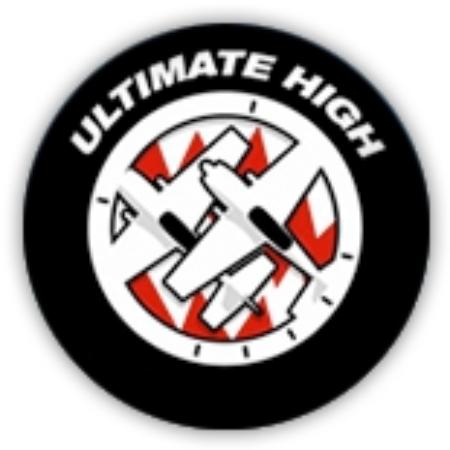 Ultimate High were established in 2001 and are based at Chichester-Goodwood Aerodrome. They make use of a fleet comprised of Slingsby T67 Firefly and Extra 300L aircraft.
Their course is spread over 2-3 days of training, which includes 4 flights in the Slingsby T67 Firefly, with the option of your last flight in the Extra 300L. The course includes:
Detailed pre-flight Briefs
Detailed post-flight Debriefs with written summaries
Review of current industry UPRT Academic knowledge and practice on UPRT
Review of delegate aircraft recovery techniques
All airfield fees, course materials, groundschool and case study materials
Loan of high quality headsets
2 in-flight videos
Certificate of Completion confirming compliance with FCL.745.A.
Post course memory stick of useful related material
Useful Links:
You may like to do some further reading, in which case you may find the following links helpful: