Bristol Groundschool meets the challenges of lockdown head-on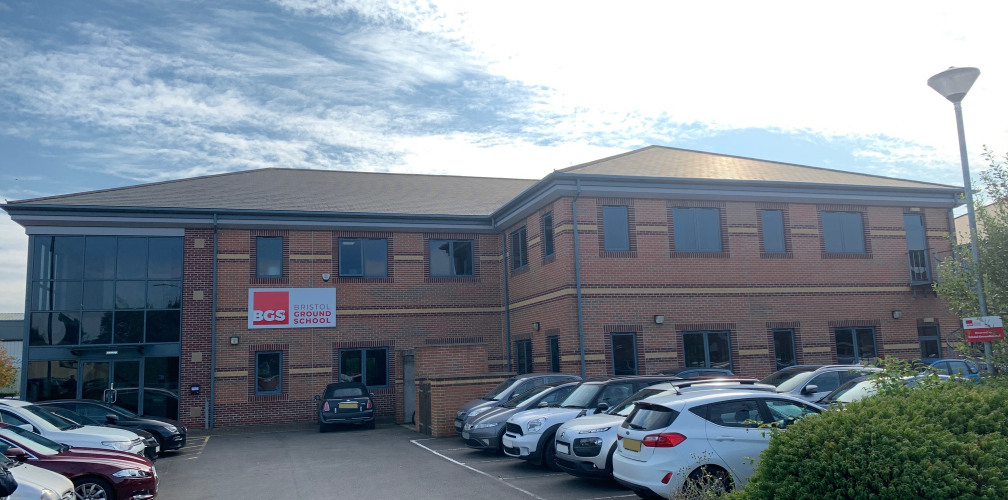 UK based pilot groundschool training provider Bristol Groundschool is meeting the challenges of lockdown head-on by adopting online and recorded video lessons.
New solutions being used by Bristol Groundschool are allowing them to offer distance learning solutions to both new and existing students studying at home via their laptops and tablets.
Bristol's new distance learning suite now offers:
A content generation and management training system
Their online question bank – bgsonline
Live webinars and recordings, all with digital rights protection
The ability to work on and offline
Where many other flight training organisations have closed their doors, BGS students are enjoying a connected, interactive experience.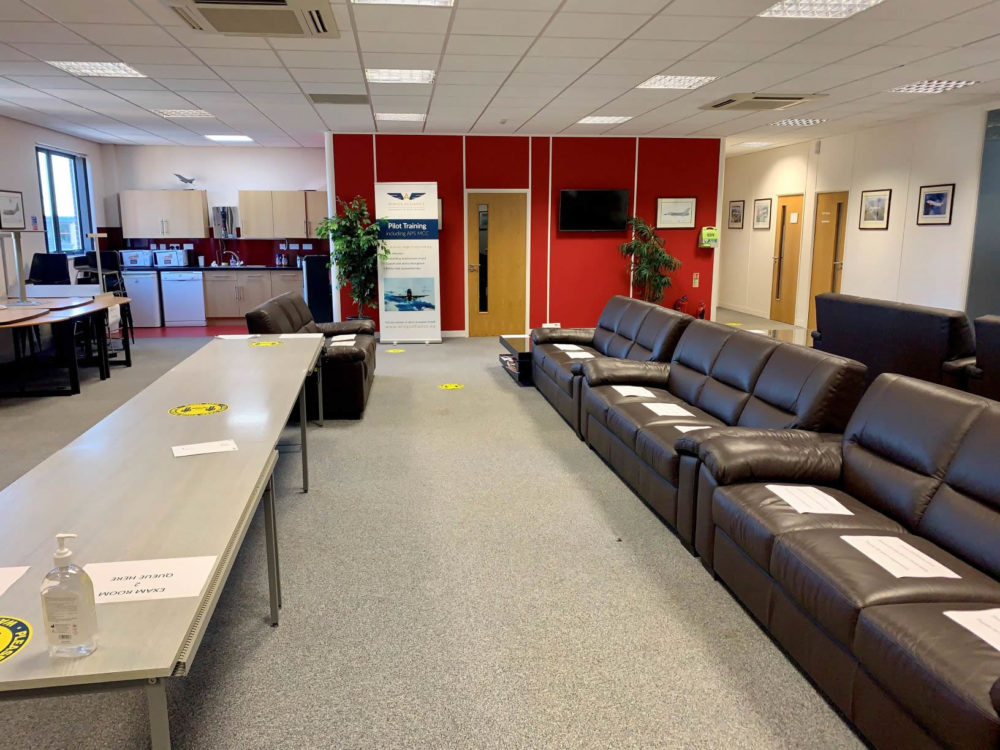 In a press release today, Bristol Groundschool said "…students have been attending live webinars on individual ATPL subjects since the beginning of April, and over 70 webinars have been shown to date. These webinars have been provided as an addition to the regular revision weeks – which have also now moved online – and at no extra cost to students. They are conducted almost exactly the same as in their normal classroom environment, including the ability for students to ask questions as they go along. This has allowed them to be as prepared as possible for their exams, which they've been able to resume earlier than any other student in the UK."
The Clevedon based training provider is the only UK Approved Training Organisation providing Austro Control exams in June and this week alone they have conducted over 240 examinations. All this follows a huge effort from their experienced team involving rigorous risk assessments and the introduction of a range of social distancing measures to it's facitilites.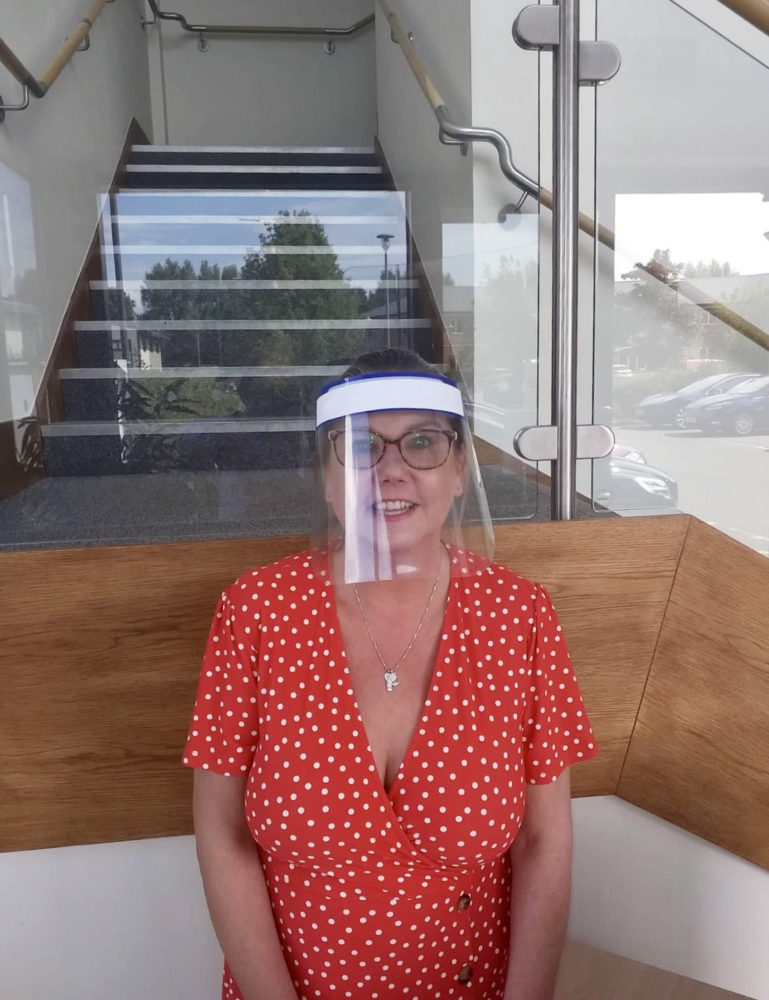 Bristol Groundschool Director Alex Whittingham said "The distance learning experience is much more complete now than in pre-COVID times. The nature of the webinars is that they are extremely thorough, more like a full-time sit-down course. We know the webinars don't solve everything – particularly for people at work, which is why we are still running online revision courses. We are now working flat out to ensure we offer the highest quality of webinar delivery for our students, which were originally created at very short notice."
Andy, a current BGS student sitting Austro Control exams, had this to say "Thank you to you all at BGS for organising to run the Austro Control Exams this week. It would have been very easy to just shut up shop and just wait for guidance from the powers that be."
On the topic of changes at BGS, he added, "BGS have done a great job in providing a safe environment for the students and it's obvious how much planning and hard work has gone into the whole process. I would wholeheartedly recommend BGS to anyone thinking of doing their professional ground school exams."
Only live webinars can be counted as training for licence purposes, however BGS have gone an extra step to record all seminars and make them available for self-study purposes as an additional aid for students. BGS also have a thriving Facebook presence where current students are able to interact with each other and also ask BGS instructors questions whilst they study.
Bristol Groundschool said "The reaction from students has been overwhelmingly positive, as the pandemic has caused only minor disruption to their training schedules, in contrast to students of other training facilities who've had to completely shut for the duration of lockdown."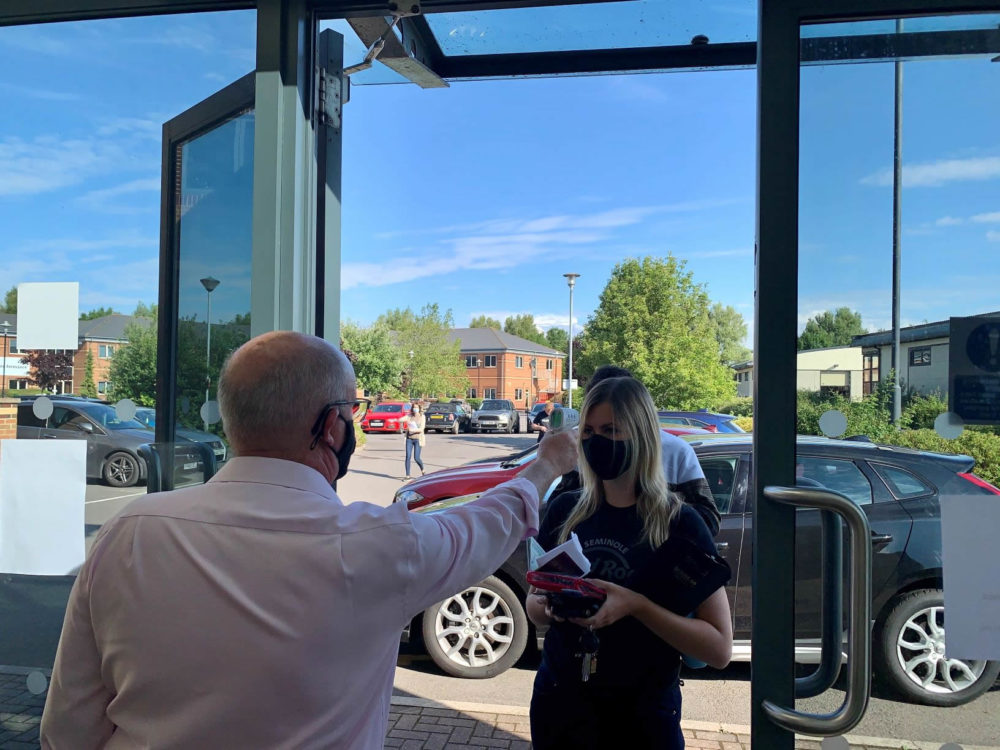 So far, great feedback has been received from students… "The webinars are a really brilliant addition to BGS. I really enjoyed the Mass & Balance [webinar] just now." "It was just like sitting in the classroom. What a simple and great revision tool."
Peter Macdonald, Chief Theoretical Knowledge Instructor, said "Throughout the present crisis BGS have been proactive in providing our students and clients with training and the opportunity for sitting exams and we will continue to provide innovative  and market leading training solutions.
We are now providing online revision weeks, separately to the webinar programme, via a combination of webinars and filming instructors in the classroom. A Module 1 revision week started on Monday 08 June and a Module 2 revision week starts on Monday 29 June with more programmed, preparing students for forthcoming exams.
The fact that we can provide full length, online revision weeks means that students don't need to delay starting their ATPL theory; they can begin today and still get the same top quality training that Bristol Groundschool is renowned for."
Looking to the future post COVID-19, Director Alex Whittingham sees the online teaching as a permanent feature, although he doesn't think that classroom courses will disappear "It means that we can deliver the highest quality distance learning courses to wherever the students are, with no requirement to travel to the UK.  It is still likely however, that traditional classroom revision courses will exist in parallel once social distancing ends."
Further details about Bristol Groundschool and what they offer can be found on their website.
BGS are also now taking bookings for July Austro Control Exams.
As the only UK venue offering Austro exams this month (we've conducted over 240 exam sittings in the last 3 days), it's…

Posted by Bristol Ground School on Thursday, 18 June 2020