UK CAA Announce Recommencement of CPL & IR Tests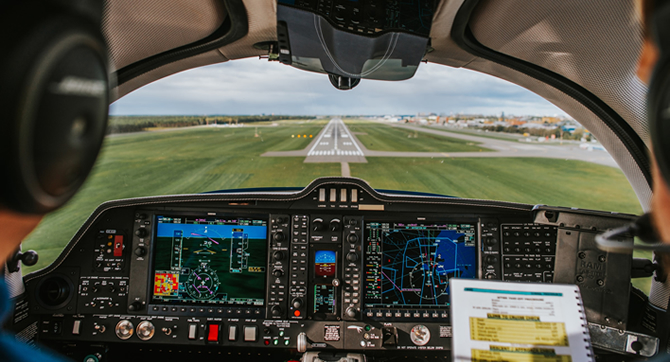 The UK CAA have this evening announced that they are now recommending the recommencement of CPL and IR tests.
They said in a statement:
The CAA is now recommencing the designation of examiners for Commercial Pilot License (CPL) and Instrument Rating (IR) tests. Authorised Training Organisations (ATO) may contact CAA Flight Test Bookings to arrange dates and allocations of appropriate examiners.
Before a test date is confirmed the allocated examiner will be completing a COVID-19 focussed risk assessment and mitigation process with both the host ATO and the CAA.
Details will be shared with all examiners.
Find out more:
Instrument Rating
Commercial Pilot Licence