Virtual Aviation and KURA announce partnership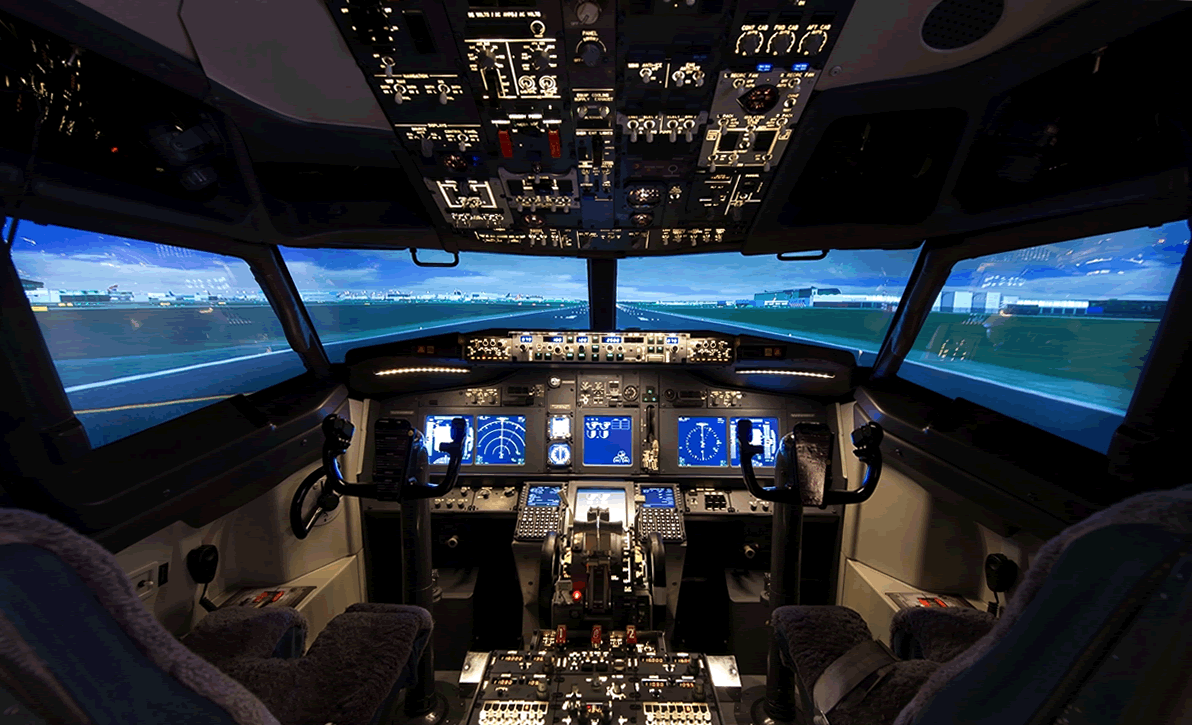 Cambridge based Virtual Aviation and Kura Aviation have announced a training partnership called Airline Jet Transition.  The aim of the partnership is for up to eight Kura students per month, enrolled on their BESTPILOT programme, to undertake AJT (Airline Jet Transition) training with Virtual Aviation.
Virtual Aviation says that AJT takes the traditional MCC/JOC courses to a new level. The course is designed to further ease the transition for students to flying multi-pilot jet aircraft.
The new partnership course will take place at Virtual's Cambridge Airport Training Centre using the popular Boeing 737-800 simulator. A total of 40 hours of simulator training will take place and those 40 hours will end with a Line Orientated Evaluation.
James Stevenson, Virtual Aviation's Chief Executive said:
"We are thrilled to work with Kura, as they are an organisation who genuinely care about the success and well being of each and every student as an individual – and these are values which are really important to us. Working together to develop the AJT has been a stimulating process, as we've strived to create an industry-leading course. It's rewarding that half of the students from the first AJT course have already secured airline jobs"
Airline Jet Transition supports Kura's Performance Guarantee at Type Rating offered to their partner airlines when they recruit Kura's BESTPILOT graduates.
Kura's Managing Director Isobel Hall had this to say:
"We are absolutely delighted to partner with Virtual Aviation, Cambridge, in delivering our new Airline Jet Transition course.  Virtual Aviation has an excellent reputation for delivering high quality training which is critical to the standards we aim to achieve through BESTPILOT which incorporates MCC/JOC and professional development training. Importantly both companies share the same vision in terms of training ethos and standards where outstanding training, great customer experience and continued support is at the heart of the business.  The nature of the partnership between Kura and Virtual Aviation has the added benefit that all BESTPILOTs have access to discounted sim refresher training if they need it"
Find out more about this new partnership and the companies involved below:
Kura Aviation