Leading Edge Aviation announce expansion plans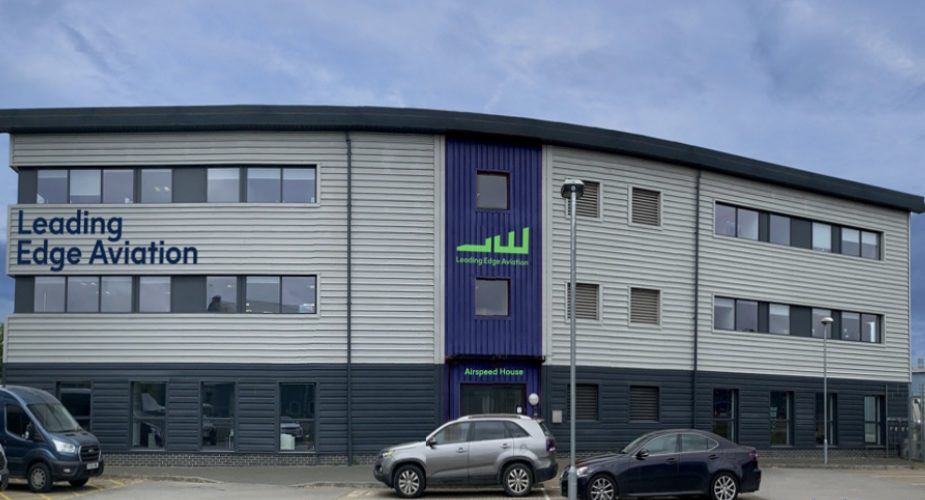 Leading Edge Aviation are delighted to welcome staff, students & visitors to their newly expanded home at Airspeed house.
After an incredibly successful year and strong growth, they are pleased to confirm that on 1st August 2020 they move into their stunning new spaces at London Oxford Airport.
With the new space set over three floors, the academy is continuing to deliver first class training to its ever expanding student family.
The expansion sees their academy space double in size and enables them to allocate greater space to Ground School, Flight Training, Operations and all support teams. As classes continue to fill and thrive, the team are delighted with the modern space that supports their cutting-edge training programme.
Jeremy Bolduc, Chief Information Officer announced "the new space enables us to continue in the delivery of our first in class training. Our Virtual Reality and Virtual Learning Environment can be accessed by staff and students wherever they are in the academy, and with more space we can ensure our class sizes remain optimised and that students receive the very best training from our Instructors."
The move follows a successful period for Leading Edge where they have been delivering an uninterrupted Virtual Ground School programme throughout the Covid-19 restrictions coupled with a very successful return to flying.
Dave Alexander, Chief Operations Officer looks back on the evolution of training throughout the period. "It's been a challenging time but by implementing strict and detailed protocols, our team of Instructors and Students have adapted impressively to the challenges presented to them. The new space will enable us to grow without compromise to our stringent procedures which are key, as the safety of our staff and student family remains our utmost priority."
To find out more about Leading Edge Aviation and what they offer, visit their website.
Leading Edge Aviation Offer Virtual Skills Assessment
Flight Training Resumes At Leading Edge Aviation