L3 Harris Airline Academy Launches Modular ATPL Route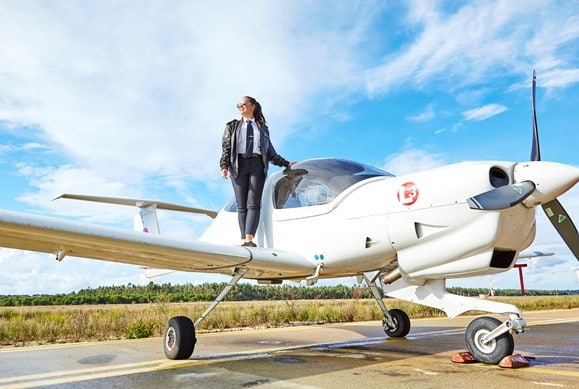 Last week, Global training provider L3 Harris launched a new ATPL Modular training route option for aspiring pilots.
The company, which carries out training across various global locations, said in a statement: "Today we are launching the new ATPL Modular training route, created for aspiring pilots who want the flexibility to learn in their own time and pay as they train. The modular course includes everything required to become a commercial pilot in manageable chunks, from Private Pilot's Licence (PPL) onwards. If you are an aspiring pilot, start your training journey today!"
The new L3 course webpage has the following to say:
"Our Modular ATPL offers a range of courses giving you greater flexibility to study towards your frozen ATPL than via an integrated route. We offer ATPL Theoretical Knowledge training (also known as Ground School) which you must complete before commencing your CPL MEIR (Commercial Pilot License with Multi-Engine Instrument Rating). We also provide Multi-Crew Cooperation (MCC) training, which prepares you for life in the right hand seat on a commercial flight deck. Successful completion of the MCC also qualifies you for our Airline Placement Pool.
To begin Modular ATPL training you will need a Private Pilot License (PPL) and must have logged 150 flying hours before you can start your CPL. If you do not already hold a PPL we also offer courses designed to get you there."
Their website goes on to explain each element of the modular route, the cost as well as expected completion time.
Find out more about the course
Find out more about becoming a Commercial Pilot
Find out about the Integrated and Modular routes