Jetstar Cadet programme with CTC Wings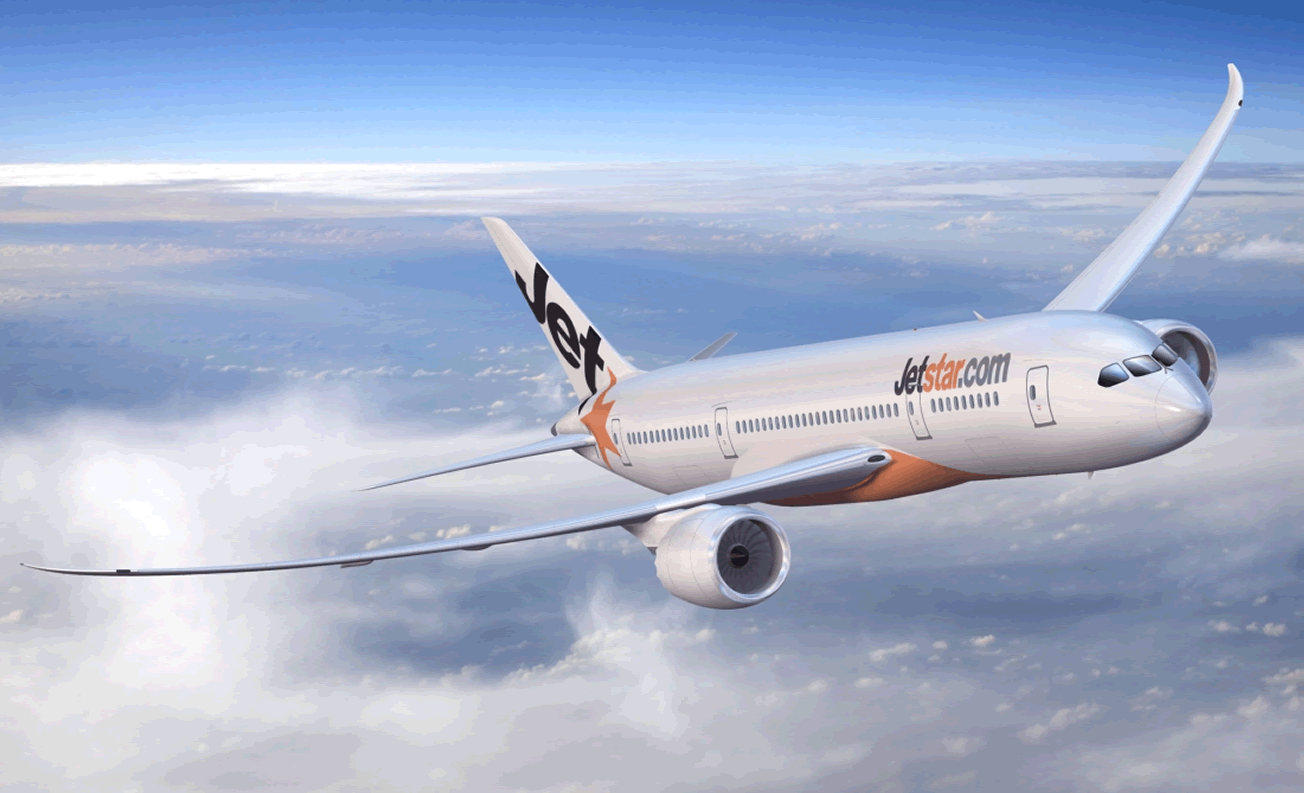 CTC Press Release:
CTC has been chosen to select and train Jetstar's future airline pilots for their operations in Australia, New Zealand, Singapore, and Vietnam.
Jetstar is fast becoming one of the world's most exciting new airlines. This is a great opportunity to join this award winning operation and grow with it as the company is set to expand significantly across the Australian and Asian regions.
– We are currently recruiting and training for Jetstar Australia, New Zealand, and Singapore –
For Jetstar Australia and New Zealand we have the Jetstar Ab-initio Cadet Programme – for new cadets with little or no experience.
For Jetstar Singapore we have both the Jetstar Ab-initio Cadet Programme and the Jetstar Advanced Cadet Programme (ACP) – for already licensed pilots with a minimum required number of hours as Pilot in Command.
The role of a Jetstar pilot can be very demanding with each day bringing new and exciting challenges. You will need a mature attitude and to enjoy working in a team orientated environment. If you think you have what it takes, read on to learn about how the programme works and how to apply.
About Jetstar:
The Jetstar Group comprises Jetstar Australia & New Zealand operations (including Australian and New Zealand domestic and short/long haul international services), Jetstar Asia and Valuair operations (partner airlines based in Singapore supporting Jetstar's reach into 22 Asian destinations), and Jetstar Pacific (domestic operations in Vietnam).
Collectively, the Jetstar Group of airlines operate more than 2400 weekly flights to 14 countries, serving in excess of 55 markets across Australia, New Zealand, and the Asia Pacific region.
Jetstar Group airlines employ 7,000 staff across, Australia, New Zealand, and the Asia Pacific region.
Jetstar Group Chief Executive Officer Bruce Buchanan is a founding executive of Jetstar.
The airline plans to extend its fleet to include the Dreamliner Boeing 787-800; Jetstar will be the first airline in Australia to use this state-of-the-art aircraft.
Jetstar Airways' international divisions: Jetstar Asia (Singapore), Jetstar Pacific (Vietnam), and Jetstar (Australia & NZ), represent increasing growth areas for the airline group. The Jetstar Cadet Programme offers incredible career opportunities within each of Jetstar's international divisions to launch your career with this ambitious and exciting airline.
To apply for this scheme, please follow the appropriate link below:
Australia/New Zealand
Ab-Initio (For applicants with little or no flying experience)
Singapore
Ab-Initio (For applicants with little or no flying experience)
Advanced Programme (For pilots with their CAAS CPL/MEIR & ATPL Subjects)