VA Airline Training Offer Support To Pilots During Pandemic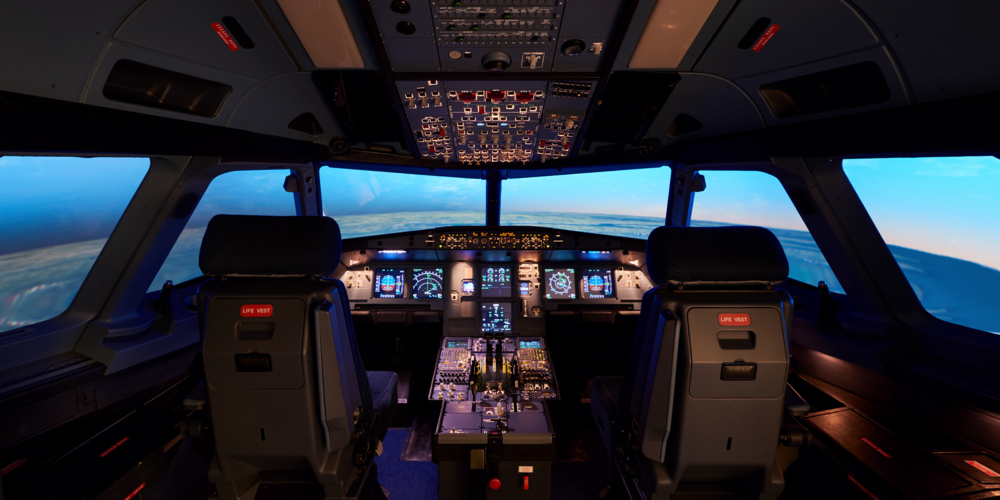 Cambridge based VA Airline Training are providing help and assistance through a number of schemes to help pilots during the current Covid-19 Pandemic.
The company which operates both Airbus and Boeing fixed-base simulators at it's base said in a statement on it's website "VA Airline Training is committed to supporting pilots in various ways during this extremely challenging period, with further service enhancements."
The enhancements that are still available come in the form of the following:
ENHANCED VA COMPETENCY ASSURANCE – GRADUATE REFRESHER TRAINING
VA provides additional APS MCC training free of charge during a course to ensure genuine competence and readiness for the skills test, airline selection and type rating training.  During this pandemic, APS MCC graduate core skills and currency should be maintained in preparation for attending future airline assessments. Any VA APS MCC graduate who finishes an APS MCC training course after 1 March 2020 and who does not get invited to an airline simulator assessment (due to the COVID-19 circumstances) within 6 months of their course completion date, will receive individually tailored, 'special arrangement', competency refresher training from VA free of charge.
GREATER FLEXIBILITY FOR COURSE START DATES
APS MCC course start dates may now be 'rolled forward' to a later date to accommodate the inevitable delays in aircraft flight training without the application of the usual administrative change fee.
ENHANCED APS MCC FEE INCENTIVES
VA offers four regular fee incentives, two of which have been enhanced to provide additional support at this time:
1. ENHANCED – BIRDS OF A FEATHER: VA's aviation industry incentive entitles those already in possession of a valid industry cabin crew or pilot (SPA) ID (or have parents who hold industry ID) to a £150 fee incentive. From 1 April 2020, this offer is now extended further to any pilot (or their parents) who is/was a member of any of our emergency services or the NHS.
2. ENHANCED – EARLY BIRD*: Pilots who pay in full at least 60 days in advance of their course start date will now receive an enhanced £250 fee incentive (increased from 1 April 2020. The previous incentive value was £150).
2. BOOK AS A PAIR*: £150 fee incentive per pilot if both book onto the same APS MCC course simultaneously.
3. POINT A PILOT: A VA Graduate Loyalty incentive.VA Graduates may 'point' another pilot to complete their APS MCC with VA and both parties benefit. The 'pointed' pilot earns a £150 credit towards their APS MCC or future training. The 'pointing' VA Graduate pilot also earns a £150 credit towards an Airline Simulator Assessment Preparation session or Flight Simulator Experience.
As well as the fantastic schemes on offer above, VA Airline Training have also been offering various Q&A sessions via their various social media channels to help answer questions any current or future trainees may have.
Find out more about VA Airline Training:
VA Airline Training Website
VA Airline Training Facebook