Scratching That Post Skills Test Itch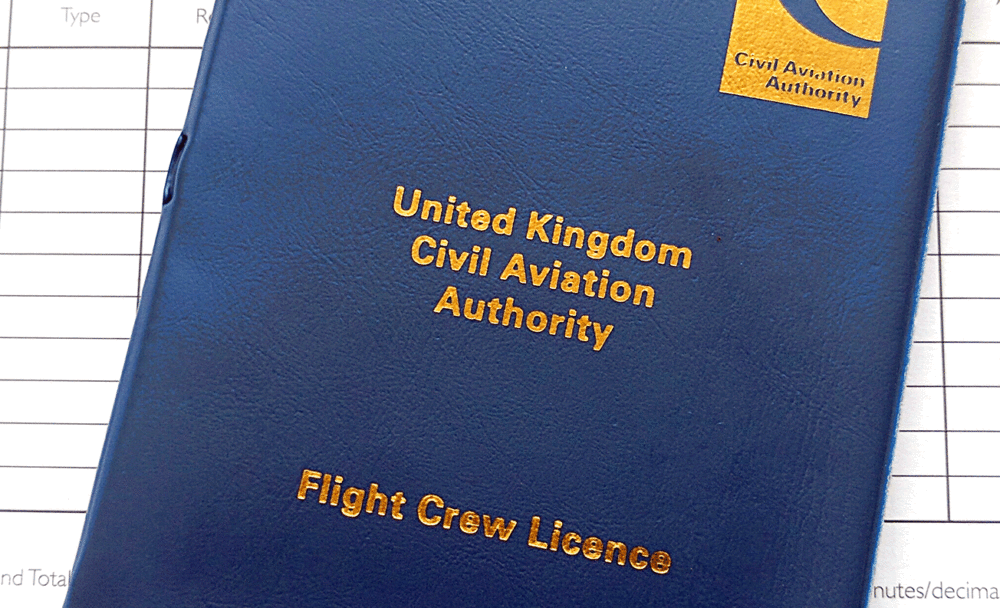 In years gone by, students who have just passed their Skills Test have had to endure a frustrating wait for their first truly solo flight while their licence application is approved by the Civil Aviation Authority (CAA) and their licence is finally sent to them. Well, not anymore! The CAA recently relaxed their rules, meaning that you get your hands on the "£200.00 Bacon Butty" sooner than you might have thought.
The CAA have now announced that a student pilot who completed their skills test but have not received their licence, but is authorised by a holder of a valid Flight Instructor (FI) Certificate, may fly solo. Great news! But the following criteria must also be met:
The Competent Authority and State of Licence issue will be the UK CAA.
The Flight Instructors and training organisations authorising the solo flights must be sure that the student pilot has made application to the UK CAA for the issue of the licence.
Such flights should be for the benefit of the student pilot, to keep their skills at an appropriate level for the safe operation of the aircraft and enforce the training they have received.
All authorised solo flights must be conducted in accordance with relevant legislation and the Approved Training Organisation's (ATO) approved manuals or the Registered Training Facilities (RF) – Flying Order Book.
The student pilot can only be authorised solo in an aircraft of the same class or type that was used during the Skill Test.
Once the student pilot is in receipt of their licence, unless the licence is a Light Aircraft Pilot Licence (LAPL) or otherwise instructed by the UK CAA, they are not permitted to be authorised solo by the Flight Instructor for future flight
So its not a perfect tool to scratch that itch, but it's a positive step in the right direction from our civil aviation authority.
For further information, visit https://www.caa.co.uk/Flights-after-completing-a-skill-test.aspx