Airways Aviation launches airline pilot training scholarship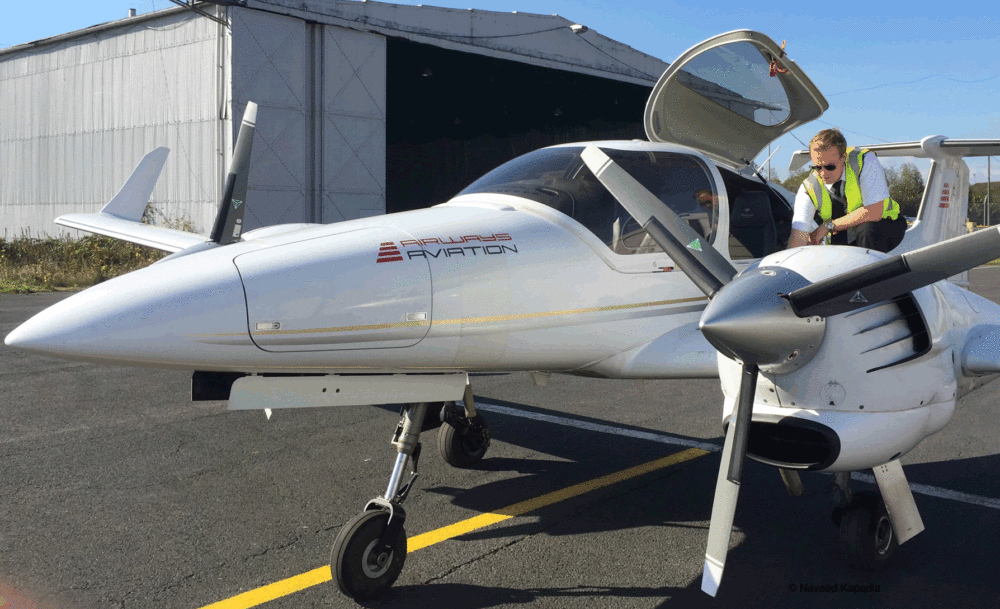 Airways Aviation, a leading aviation training organisation has announced a new 'Global Scholarship Programme', which will be launched on the 25th February in Paris.
The programme is set to be rolled out over the next six months as the company begins it's inaugural recruitment roadshow, visiting 5 destinations around Europe, including Paris and Geneva.  The roadshow locations have been strategically chosen for the areas of Europe where the impact of the global pilot shortage is most apparent.  The company also plans to visit the UK, Australia, the Middle Easy and the Far East as it expands it's footprint.
The Airways Aviation roadshows are set to begin in Paris, before rolling on to Milan, Geneva, Prague and Nicosia.  They aim to pass on a wealth of information to attendees about what it takes to become a pilot.  Anyone attending the roadshow will also have the chance to win a scholarship, partly funded by Airways Aviation.
Airways Aviation Chief Executive said:
"The world is in need of airline pilots and we are committed to providing outstanding training that ensures our graduates leave fully equipped to manage the demands of operating an airliner. We are constantly reviewing our recruitment process to seek out new sources of talent and our European roadshow will raise awareness of the opportunities available to those who are looking for a career in aviation."
Their are a grand total of 6 flying scholarships up for grabs, each worth €40,000, and one will be awarded in each roadshow location, with a final scholarship available at the company's next open-day in Oxford on March 18th 2017.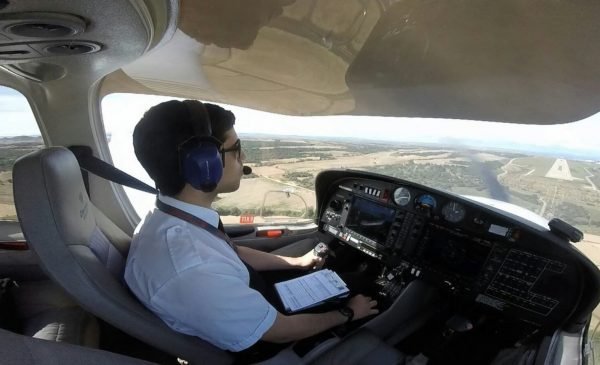 Talking about the scholarships that Airways Aviation are offering, Ian Cooper said:
"These scholarships form part of Airways Aviation's commitment to creating equal opportunities and reducing barriers to entering the pilot profession. We will extend this programme beyond the initial locations to offer financial scholarships to potential aviators in a bid to encourage both domestic and international students to pursue their career goals to the highest level."
If you are thinking of attending and having a chance to win a scholarship, you'll need to partake in an aptitude test on the day, using the industry-standard COMPASS test, for which a €50 admin fee will be required.  The top-scoring candidate on the day will be invited to apply for the scholarship programme.  The company says the application process will be vigorous, involving a strict English test and a panel interview in Oxford, United Kingdom.
Successful candidates can expect to commence their training on an Airways Aviation EASA Integrated course in the UK and Spain in the second half of 2017.
Roadshow dates and locations are as follows:
PARIS

25 February 2017: 1000 – 1700 @ Paris Marriott Rive Gauche Hotel & Conference Centre

NICOSIA, CYPRUS

1 April 2017: 1200 – 1700 @ Hilton Cyprus

GENEVA

8 April 2017: 1400 – 1800 @ President Wilson Hotel

MILAN

15 April 2017: 1200 – 1700 @ Park Hyatt Milan

PRAGUE

13 May 2017: 1200 – 1700 @ The Hilton Prague Hotel
To find out more information and to apply, please visit Airways Aviation.