Review – Brushing Up with Cat3C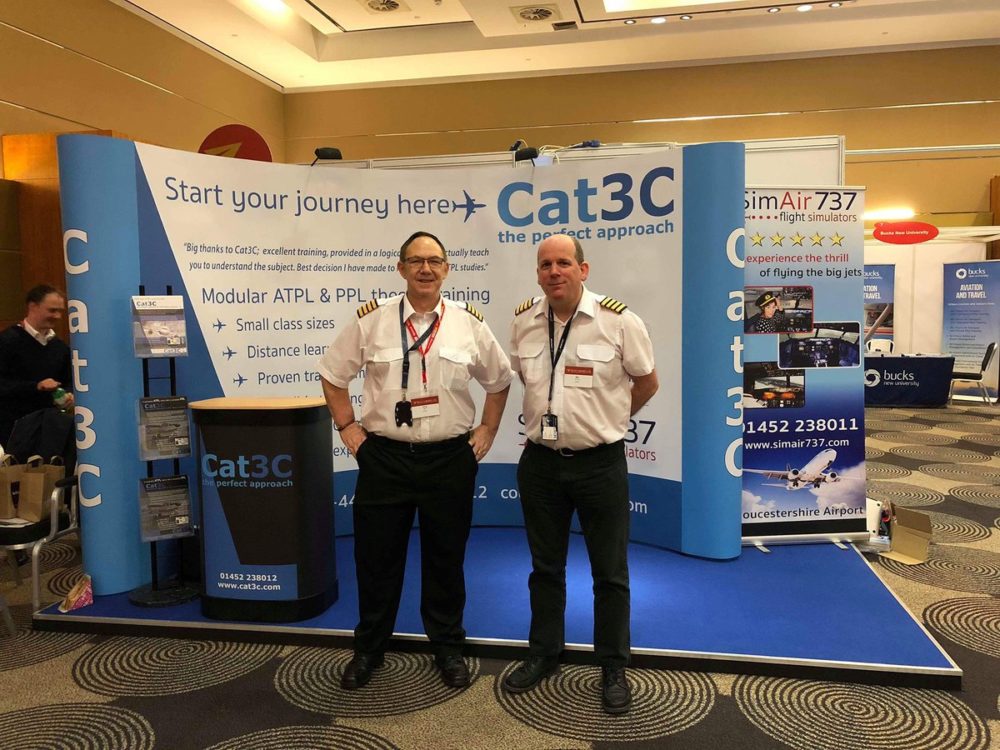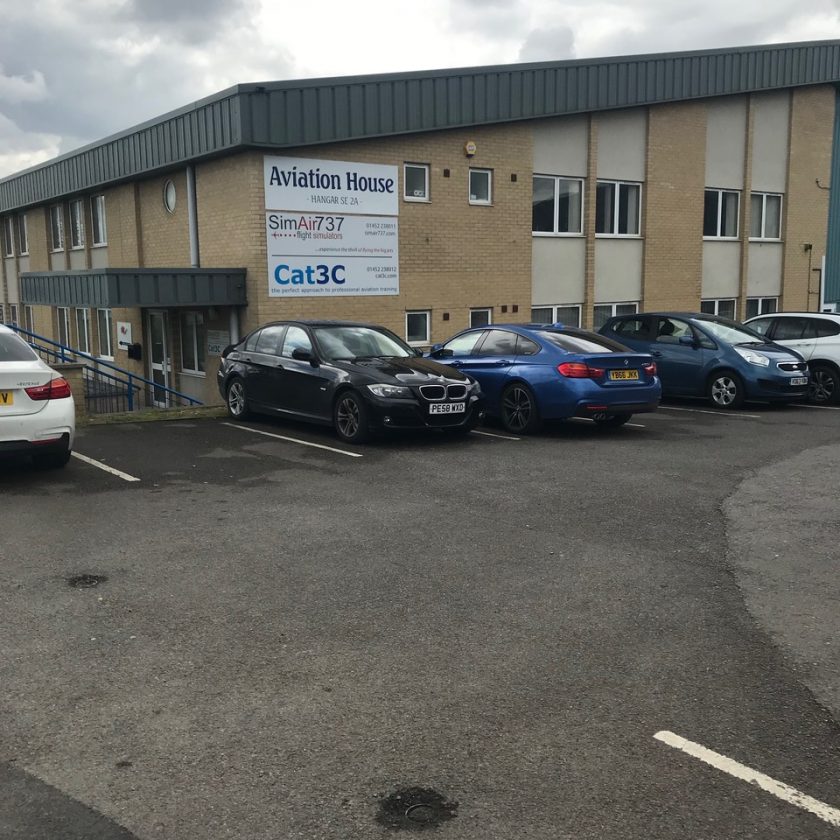 Having completed a six month, full-time ground school course and with a few weeks to go until my Flight Planning and Monitoring exam, I still felt that I could benefit from a few extra hours spent with a tutor. So I had a browse of the world wide web and it wasn't long until I stumbled across a company called Cat3C.
Cat3C are an ATPL training provider based at Gloucestershire Airport – Staverton. They provide both distance learning and full time classroom based learning packages, but I was there to attend a two day brush up course.
From the outset, impressions were good. Emails were exchanged with Tony Pike, who responded each time within a very reasonable time frame. I was quoted £240.00 for a two day Flight Planning and Monitoring course, but as I'd shown interest in a number of courses with them, I was offered a discount if I was willing to bundle them all into one invoice and pay for them at once – no problem! On confirming the booking, Tony sent me an extensive PDF document that contained all the information that I'd need to know. A 09:15 course start time was a major plus point for someone like me who has a dislike for early alarm clocks!
On the day, I turned up a few minutes before 09:15 to be met by Tony Pike himself as well as Jake Hannabuss, who would be taking our FP&M course for the next two days.
Introductions with our instructor and fellow classmates out of the way and a cup of strong coffee in hand, it was time to get down to business. It is worth highlighting that there was only four students in the class for the two days and Tony had previously mentioned to me that he never generally has classes for brush ups bigger than six students, for the benefit of those in attendance.
Jake started the class by introducing himself. Jake is a current and experienced First Officer for a major UK Airline. He also instructs at many other flight training schools around the country, so, in my opinion, his broad-ranging experience and knowledge could not be questioned. A fact that became apparent over the two days. Next on the agenda, Jake wanted to know what we wanted to cover over the duration of the course. As it turned out, I was one of two that had completed a full time course and the other two in the class had both been in the process for a while, so held a sound knowledge of the subject. We were all there to refine our knowledge and add that extra 5-10% in the exam that could make the all important difference.
Jake's knowledge throughout the two days was of the highest level. It was clear he was up to date with the latest questions and styles of answer, as well as all the "gotchas" that our friends at the CAA like to throw into the exams! He had plenty of handouts with some of the latest questions, a lot that can't be found in the banks but other students have noted as having been seen in recent exams. Across the two days, myself and the other students in the class had plenty of questions, all of which were answered well and I felt I was left with a good understanding.
To sum up, I would highly recommend a brush up course at Cat3C. Their customer service from start to finish was faultless. The instructors preparation and knowledge led to a fantastic two days of learning, while his relaxed and informal approach to the session made you feel right at home, whilst also giving you the confidence to ask any questions that came to mind.

For those of you who have never been to Gloucestershire Airport – Staverton before, it is well placed between the towns of Cheltenham and Gloucester. This means there is lots of choice when it comes to booking accommodation. I stayed in a well priced apartment in the middle of Cheltenham. Parking at Cat3C is free of charge and just across the road from the classroom is the airport pub, The Aviator, which has a great menu for you to choose from on your lunch break!
Cat3C's website says "the perfect approach to ATPL theory training"…they might be on to something you know.