Qantas Group has this week announced that it will be opening a pilot academy, capable of training up to 500 pilots per year to help meet the growing need for qualified pilots.
The academy which will be owned and run by Qantas Group is expected to open it's doors in 2019 when the first students will be able to enjoy it's $20 million facilities. The site will be established near an existing airfield in regional Australia to provide easy access to uncontrolled airspace for optimum training gain.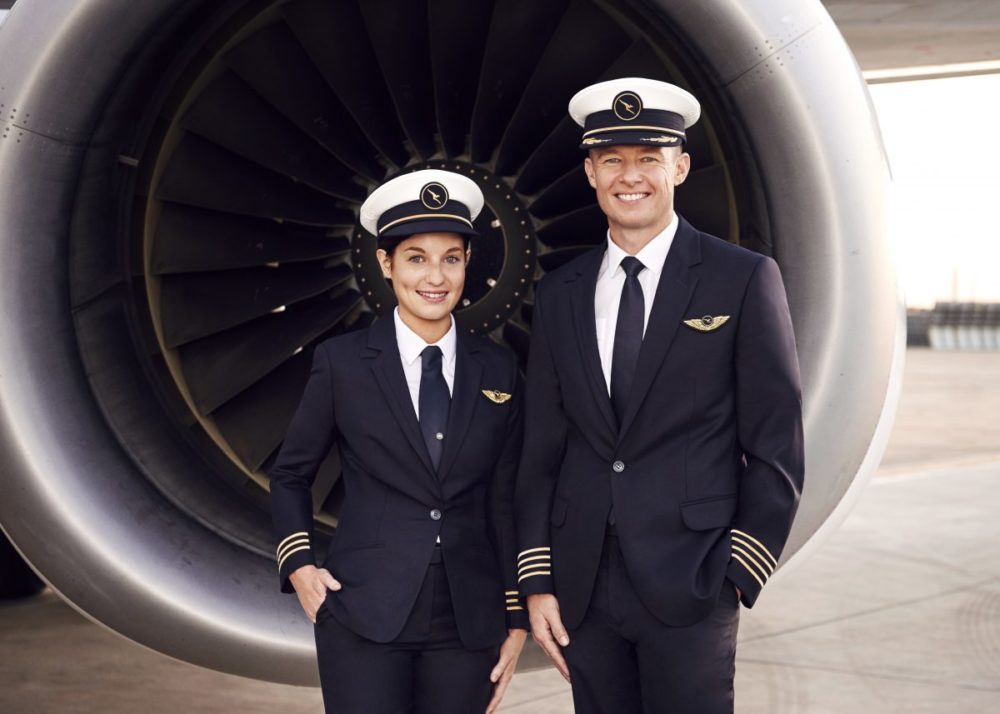 Qantas Group CEO Alan Joyce said that the project and facility will become an integral part of the future of Qantas, training talented pilots for years to come.
"Qantas has a proud history of having some of the best pilots in the world and we want to make sure it stays that way. By creating our own academy, we can train the next generation of pilots to the Qantas Group standard.
"Boeing estimates the world will need about 640,000 more pilots in the next 20 years, with 40 per cent in the Asia Pacific region. That level of demand makes the academy important not just for Qantas but for Australian aviation more broadly so that all parts of the industry have access to qualified pilots in a country that relies so heavily on air transport.
"Over time, we see potential for the academy to become a competitive advantage for Australia in the region. It could train pilots for other airlines and grow into the largest academy of its kind in the southern hemisphere," added Mr Joyce.
The academy once opened will initially train up to 100 pilots per year for direct entry in to the Qantas Group which includes Jetstar and also regional carrier QantasLink. Depending on demand, the academy could be expanded to provide training for around 500 students per year, with the additional 400 being trained on a fee-for-service basis.
Mr Joyce added that a key focus would also be in addressing the gender imbalance that faces the global pilot profession.
In late 2017, Qantas Group announced the Nancy Bird Walton training initiative, named after the aviation pioneering aviator, to improve it's 5% figure of female pilots in the workforce, in a much similar way as easyJet's Amy Johnson initiative. It commits that the Qantas Aviation Group as a whole will increase that 5% figure to a 20% intake in it's 2018 Future Pilot Programme and to reach at least an intake of 40% over the next decade.
More information can be found here
Visit the academy website here
See the latest Recruitment News
Related Articles