Category: Commercial Guides
All the information you need when embarking on your commercial pilot training journey.
Zero to ATPL. Ok, so you are probably wondering what an ATPL is right? An ATPL is short for an Airline Transport Pilot Licence, which is essentially the bare requirement to fly for an airline or a charter company. An ATPL comprises of a number of licences and ratings, all of which are explained in detail below. When you are...
Read More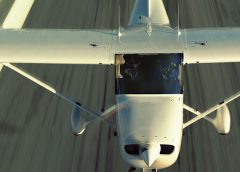 Below is a list of all flying licences explained.  Click on the title to take you to a more in-depth guide on what is required to gain the licence as well as what it allows you to do, and what you will need to do to keep your licence or rating current. Light Aircraft Pilot Licence The LAPL (Light Aircraft...
Read More