Category: Commercial Guides
All the information you need when embarking on your commercial pilot training journey.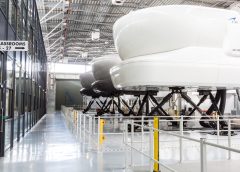 For many of you, the beginning of your training will be a distant memory. It may have been many years since your PPL Skills test and while your hour building and pleasure flying has left you with some fantastic memories and experiences, the scars left by your ATPL Theory studies have left a lasting effect. You will then have moved...
Read More