Category: Commercial Guides
All the information you need when embarking on your commercial pilot training journey.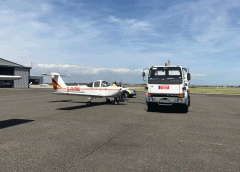 We've spoken in depth about hour building before and what options are available out there in our How Do I Hour Build? article. But one option that we didn't discuss was leasing an aircraft from a flying school or a specialist leasing company. It is generally accepted that the aviation jobs market is a good as it has ever been for...
Read More