Category: Commercial Guides
All the information you need when embarking on your commercial pilot training journey.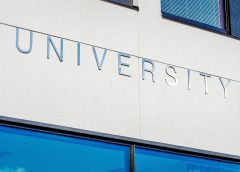 In this article, we will take a look at some of the degrees offered by UK universities that incorporate flying into the course. A question we often hear asked is whether a university degree is required to become a commercial pilot? Well, the simple short answer is no it is not. However, in the aviation industry, there is no such...
Read More