Category: Commercial Guides
All the information you need when embarking on your commercial pilot training journey.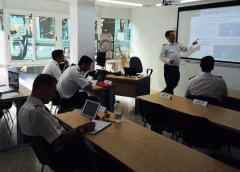 There are a number of ATPL ground school distance learning providers around the United Kingdom. In this article, we'll take a look at some of them and give you an overview of what they're all about. It is often difficult for students to find a way to incorporate their flight training into their daily lives. This is particularly the case...
Read More