Category: Commercial Guides
All the information you need when embarking on your commercial pilot training journey.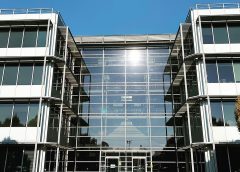 So you've been revising till you're blue in the face and you feel as ready as you're ever going to be to sit that dreaded exam. You head online to the CAA's portal, credit card in hand ready to part with £73.00 (April 2019) for the pleasure. But you have one final decision to make, where do you sit your...
Read More