Mar
17
Sat
Pilot Careers Live: Frankfurt

@ Hilton Frankfurt Airport
Mar 17 @ 10:00 am – 4:00 pm
The pilot training journey
Training to be a pilot is a unique learning experience, which is character-building, complex, and challenging. The training demands high levels of self-discipline and determination, across a variety of physiological and practical skill-sets. But success will reward those who meet the required high standards, with a well-respected, exciting and fulfilling career.
Ask any professional pilot and they will tell you… despite the early morning starts in the depths of winter, delayed flight schedules and irregular work patterns, they would not change their career for any other.
By visiting this website you could have already made the first step to becoming a pilot. Take the next step and book your tickets now. Make it part of your checklist!
Who should attend?
Anyone with an ambition to be an airline or military pilot.
Anyone currently in education with an aspiration to be a professional pilot.
Career change? If you are considering a career in the skies and want to know where to start, Pilot Careers Live is a 'must attend' event.
Military pilots leaving the service, now considering a new career with the airlines.
School/College Career Advisors – An opportunity to gather reference material about the career.
Those interested in commercial helicopter flying opportunities.
You do not need to be an expert on pilot training to attend. The exhibition will equip you with enough knowledge about the pilot training process, ensuring you get the best possible, independent advice at the start of your career.
Sep
1
Sat
Pilot Career Show – Frankfurt

@ Frankfurt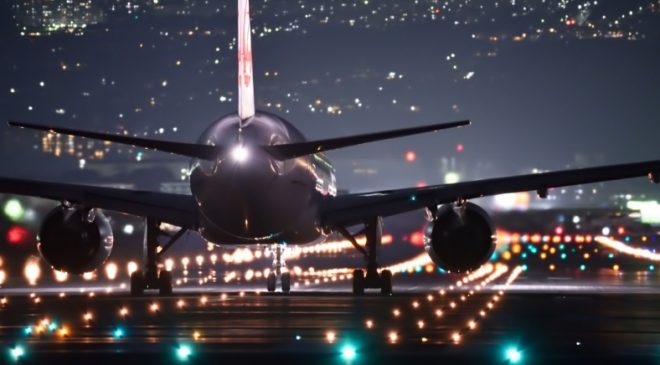 Pilot career show powered by AviationCV.com is bringing together leading aviation jobs providers from all over the world.
– DATES TO BE CONFIRMED – SEPTEMBER 2018 – 
Using its expertise as one of the world's biggest free aviation jobs board AviationCV.com is partnering with AeroTime to bring the best career opportunities for aviation professionals.
AeroTime is an international aviation news media outlet expanding its business to global aviation events and international commercial aviation conferences.
Why attend?
Build network with the leading aviation industry employers
Meet face to face with aviation experts and see what are the best prospects in the industry
Receive dozens of personalized job offers and training opportunities so you can choose the best career path for you
Network other pilots and share your experiences in aviation sector
Get career advice from professionals and discover the do's and don'ts of the industry
Who will be attending?
Airlines
Recruitment agencies
Flight schools and universities
Former students
Pilots
More details are to follow…
– DATES TO BE CONFIRMED – SEPTEMBER 2018 –