International airline pilot training organisation Airways Aviation is inviting aspiring airline pilots from the UK and Ireland to enter into its scholarship programme.
At their latest Airline Pilot Careers Day on Saturday 28th March, Airways Aviation announced further details of it's scholarship programme. The application process involves three different stages and upon successful completion of these, one lucky student will be awarded a £35,000 bursary towards training on Airways Aviation's EASA Integrated course which is completed in the United Kingdom and Spain. The lucky student will be announced by the end of June 2017.
To be in with a chance of getting your hands on this £35,000 bursary, you need to register with Airways Aviation via the links below, completing a short online application form. Those that are successful after this stage will then be invited by Airways Aviation to their headquarters in Oxford, UK, to take the industry-standard COMPASS test, for which a fee of £50 will be payable as an administration fee. Once the test results are produced, the top-scoring candidates will then be invited to continue with the process, with a presentation and a panel interview in Oxford as the final stage of the process.
Airways Aviation's Chief Executive Ian Cooper says: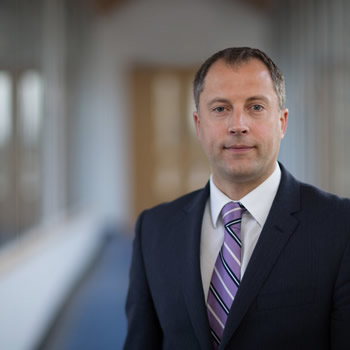 "The world is in need of airline pilots and we are dedicated to providing outstanding training that ensures our graduates leave fully equipped to manage the demands of operating an airliner.

"We understand that for many potential aviators financial constraints can make it difficult to follow a career as a pilot. This scholarship forms part of Airways Aviation's commitment to creating equal opportunities and reducing barriers to entering the pilot profession and I wish all applicants the best of luck."
For further information and to register to complete the online application form, prospective pilots should visit the following link: